Our Students
All Al Maymouna students are registered with the Ministry of Education and are eligible to sit for all Lebanese governmental exams.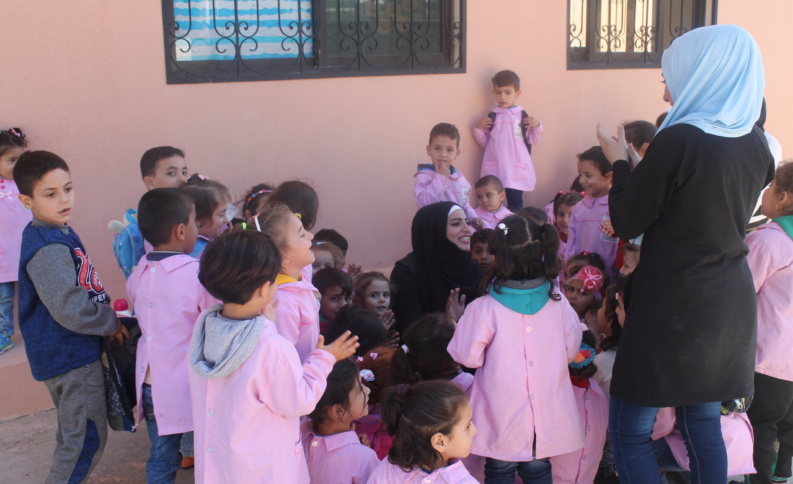 Extra-Curricular Activities
At the core of our mission to raise well-rounded and engaged individuals are the extra-curricular activities we offer. Our students have the chance to participate in a full agenda of sports and events throughout the school year.
We also welcome activities provided by our main partner, the Center for Civic Engagement and Community Service (CCECS) at AUB.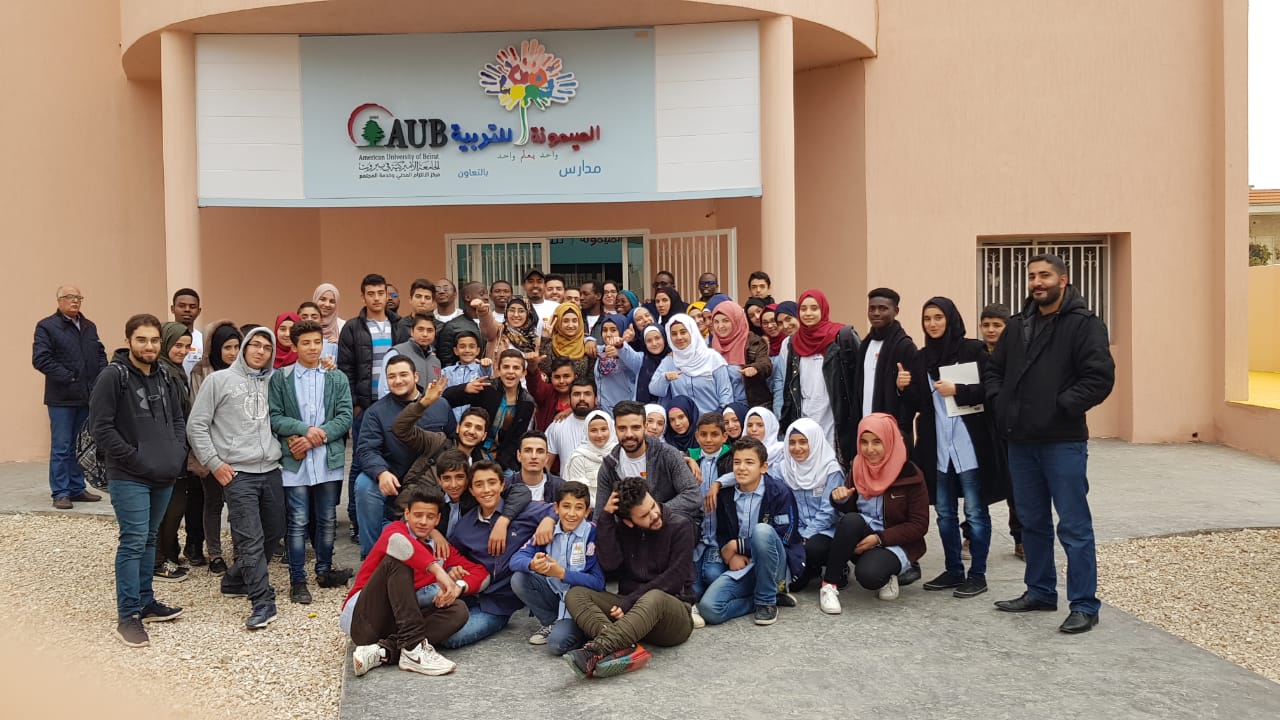 Al Maymouna Education stresses on the significance of involving students in extra-curricular activities. Activities are directed to  motivate them for further learning and to develop their social and leadership skills.

Facilities
Both schools in Bekaa and Akkar are equipped with computer labs and libraries.
More than 24 computers are available to students and teachers. To date our students have access to over 600 books that they can enjoy in each school's own quiet and appropriately furnished library.